Krones Process Group North America
We Know Process.
With combined experience spanning over 165 years, Krones Process Group North America knows sanitary process solutions.
By uniting the best process system design expertise in the industry, our North American subsidiaries
leverage combined resources and knowledge to better support our customers.
The group is backed by the global depth and experience of Krones, creating a one-stop shop for the beverage, food, dairy, HPC and pharmaceutical industries.
Our combined expertise supports the entire process: from engineering, to automation, to fabrication, installation, and full regional after-market Lifecycle Services support. We deliver the highest quality found in the industry, tailored to fit our customers' specific needs.
Download brochure Krones Process Group North America
2.44 MB, .pdf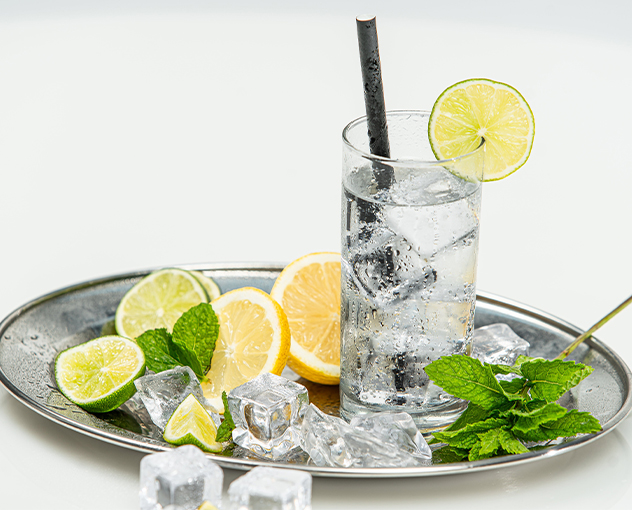 Alcohol
Beer and brewing | Hard seltzer | Fermentation
Beer and brewing | Hard seltzer | Fermentation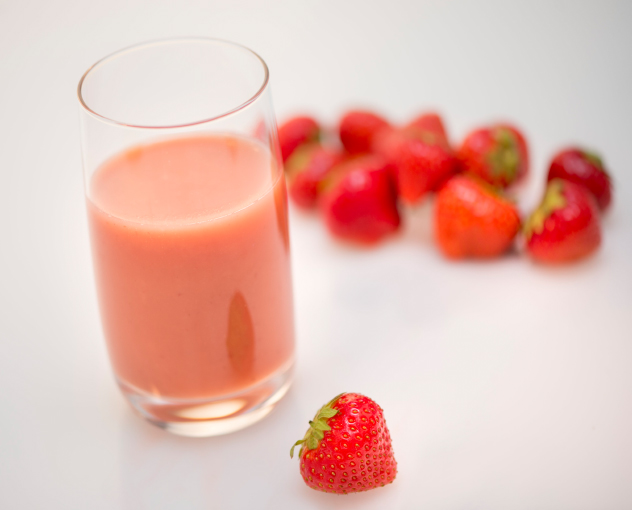 Non-Alcohol
RTD | Energy drinks | Sports beverages | CSD | Plant-based beverages
RTD | Energy drinks | Sports beverages | CSD | Plant-based beverages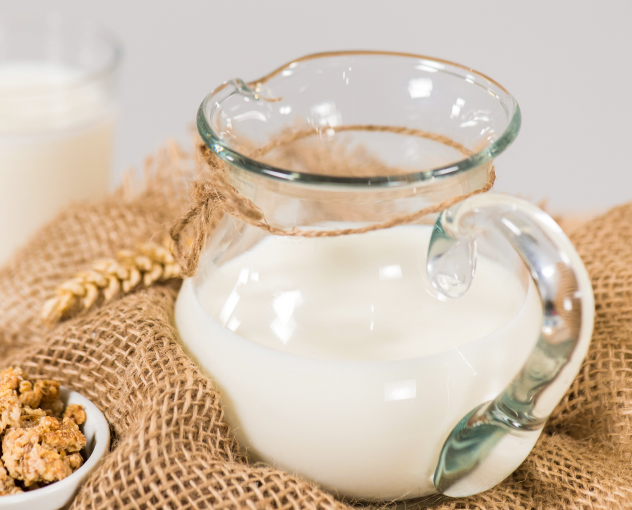 Dairy
Milk | Yogurt | Butter | Ice cream
Milk | Yogurt | Butter | Ice cream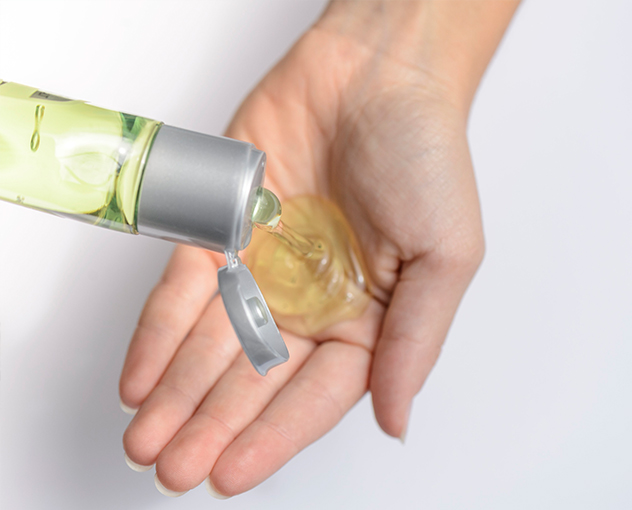 Home and Personal Care & Pharmaceuticals
Lotions | Shampoo
Liquids | Syrups | Fermentation
Lotions | Shampoo
Liquids | Syrups | Fermentation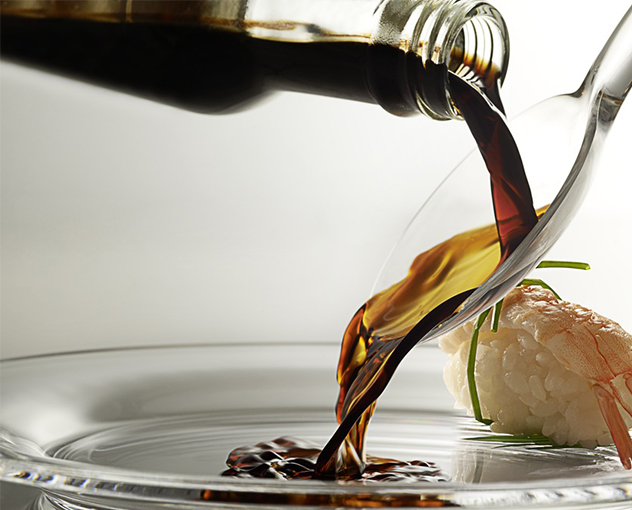 Liquid Food
Sauces | Condiments | Ketchup | Nutritional food
Sauces | Condiments | Ketchup | Nutritional food
Please let us know how we can assist you: