Executive Board
Holger Beckmann
President & CEO, CFO

Finance and Accounting, Controlling, Human Resources, Information Technology
CV
With a track record in international general and financial management, operations and strategic planning, Holger Beckmann joined Krones in 2002. After serving as controller at its head offices Krones AG in Neutraubling, Germany, he has been in executive position at its U.S. subsidiary Krones Inc. and has been member of the Krones Inc. Board of Directors since October 2005. He holds master's degrees in mechanical engineering and business administration.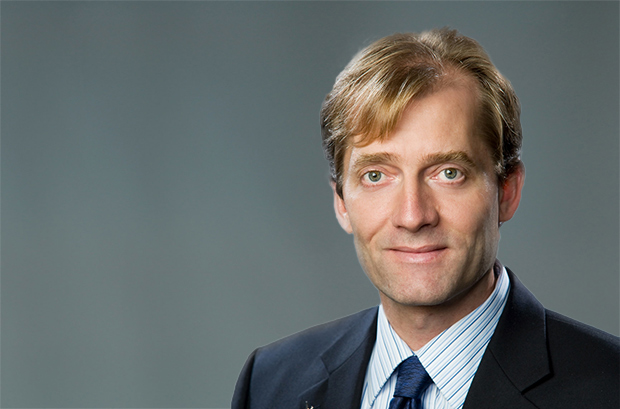 Michael Wiebe
COO
Lifecycle Service, Technical Service, Project Management, Training, Production, Materials Management
CV
Michael Wiebe is a licensed Professional Engineer and holds a Bachelor of Applied Science degree in Mechanical Engineering from the University of Toronto, and an MBA degree from Athabasca University in Athabasca, Alberta. Michael Wiebe joined Krones as a Project Manager in 2002 and has served as Vice President of Service and Project Management since 2006. He has been a member of the Executive Board since October 2008.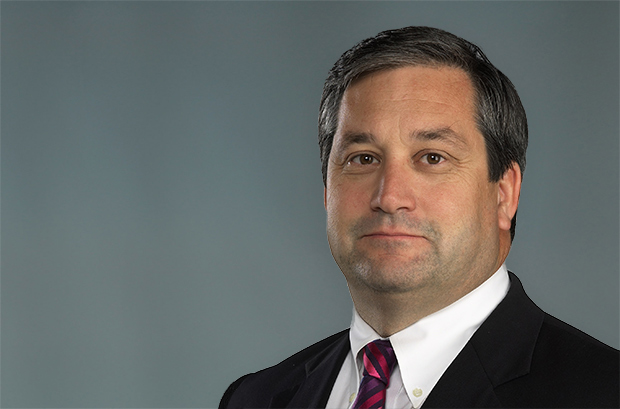 Tim Raymond
Executive VP, Sales and Marketing
CV
Tim Raymond joined Krones in 1990, serving in various sales positions. Currently he is the Executive Vice President of sales and marketing for North America, Central America and the Caribbean. He has been a member of the Krones Inc. North American Board of Directors since Jan. 1, 2007. Prior to Krones, Tim designed and oversaw production of food and beverage plants in Central America and the Southeastern United States. He holds a degree from Ferris State University, Big Rapids, Michigan.